Hey Everyone!
This is going to be a short post, because we have a lot to do before the end of the year! Here's the last few conventions we'll be attending in 2017!
PAX UNPLUGGED: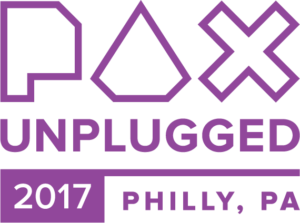 Three PAXs in one year?! We'll be attending the FIRST ever PAX Unplugged in Philadelphia. This will be the coolest PAX ever, because it's all about board games!
Zephyr Workshop will be running demos at the Copper Frog Games booth in the demo hall all weekend, so be sure to stop by! We'll have brand new, updated assets, and finalized art and standees for the last few robots that need it. It'll also be your first chance to see the new commanders in printed form! Finally, there will be the first ever PAX Unplugged demo card to add to your collection!
Tickets are still available, so be sure to pick them up and become part of PAX Unplugged history!
METATOPIA: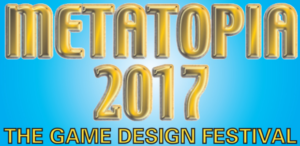 November is a busy month, we'll also be at Metatopia in Morristown NJ. Board game designers from all over the States hang out for a weekend, playtesting and tweaking their games. A.E.G.I.S. is 99% of the way there, but this is a great chance for us to get any final small gameplay tweaks tested before everything goes off to the printers AND put our new commanders through the gauntlet!
You may have seen us at:
SHUX: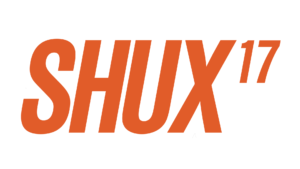 A.E.G.I.S. has gone international! This past weekend (10/6 to 10/8) was spent in beautiful Vancouver Canada at SHUX. Demos ran all weekend and many excited fans returned multiple times to play. We can't wait to go back next year!
GirlGeekCon: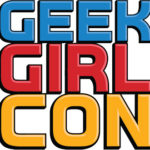 The week before SHUX we demoed at GirlGeekCon. A highlight was a clash between two level 5s the AROZ-ELL-SOL and the ARK-INFINITY. The ARK-INFINITY narrowly won by closing the gap in combat and finishing off the long range AROZ-ELL-SOL with a devastating melee attack!
What About the Kickstarter?
Don't worry, between all the conventions we're hard at work to get A.E.G.I.S. in your hands by January. A new Kickstarter update will be posted soon! Be sure to check out our Kickstarter page for updates and to pre-order!
If you have any questions, drop us a line on Facebook, Twitter, email us at info@zephyrworkshop.com, or join our Discord! We're always happy to answer questions or demo a game with you!
-FIGHT AND UNITE
Zephyr Workshop