Hey everyone! January 26th marks our 4th year as Zephyr Workshop, so let's take a look back on what 2016 has brought us and plan for 2017.
If at first you don't succeed, Run a Kickstarter Again
2016 was the year we finally went to Kickstarter with A.E.G.I.S.  We've written up multiple articles on this endeavor and you can read them here.
TL;DR: We got close the first time, but some things with our campaign needed a little work, and we're refining and reviewing the campaign and game, and will be back in 2017.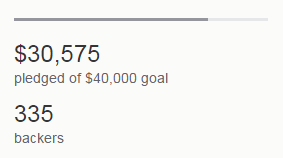 Running a Kickstarter takes a ton of planning before the campaign and even more work supporting it when it's live. We learned a lot and have been working hard since the day it ended. A few things have changed on the back end: the biggest being that we'll be the ones running the campaign from start to finish next time, rather than Greenbrier Games. We're crunching the numbers with numerous manufacturers to see what we can change and even improve to reach the funding goal and make the product more resonant with giant robot fans.
The current aim is to have a new page for your guys to look at around the end of this month, when we'll get feedback and refine it, followed by a launch when everything looks good. Along with sorting numbers, we're currently commissioning a new video and putting some panache on the game assets that'll be shown in it.
Of course, that's only half the battle. It's up to you guys to help spread the word about the game to your local stores, and on channels like Reddit, Facebook, Tumblr and Twitter.
Shiny and Chrome
This past year, every asset in A.E.G.I.S. has gotten a graphical update.
The biggest and most obvious is the layout update to the cards.  They went from busy, small and gray to a colorful, streamlined design that is easier to read and that grabs your attention, even from far away across the convention floor.
The game board has been adjusted in size to make game play faster and smoother.  We also moved from tiny hex-tiles to standees that are easily distinguishable at a glance. Ironically, way back in the prototype days, we planned for standees to begin with. The final standees will be tombstone-shaped not rounded like below, and we also have new board art coming in from our favorite artist Maung Thuta.
We also added a ton of tokens to the various punch boards that come in the box to help players track damage, energy damage, status effects and specific abilities. This came after a lot of feedback from conventions and live demos. Finally, the rules and game modes of A.E.G.I.S. are documented in the new and improved rulebook.  The final rulebook layout, built in InDesign with new diagrams, is being worked on as you read this, and you can see it being worked on through occasional live streams. Wrap all of this up in a shiny new box with even shinier robot art, and it'll look great not only on your shelf, but in play at your next board game day as well!
We called upon our many excellent artists and graphic designers to return and help bring you the quality game you deserve.  Be sure to thank Daniel Olsen, Dan Greene, Maung Thuta, Emily Hancock, and of course, our very own Breeze for getting the game into this beautiful new state.
All of this was done to make A.E.G.I.S. the best out-of-box experience for you guys. To really show how awesome and new everything is, our logo has been updated as well to match the game's aesthetic.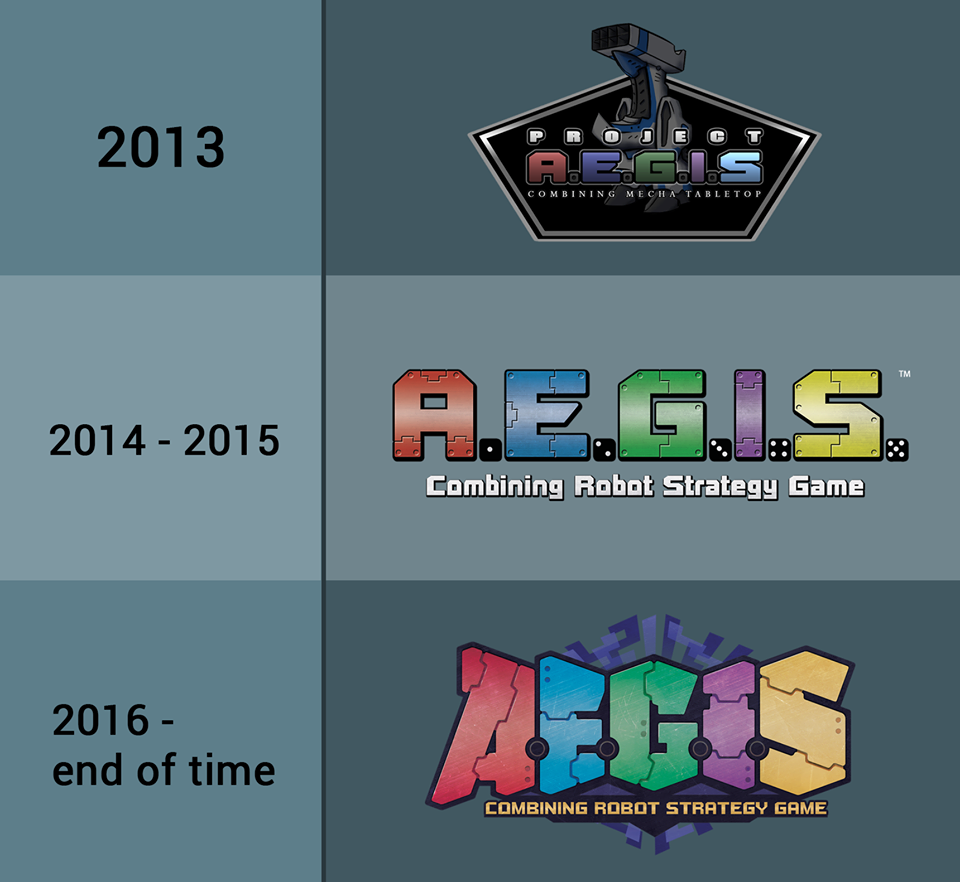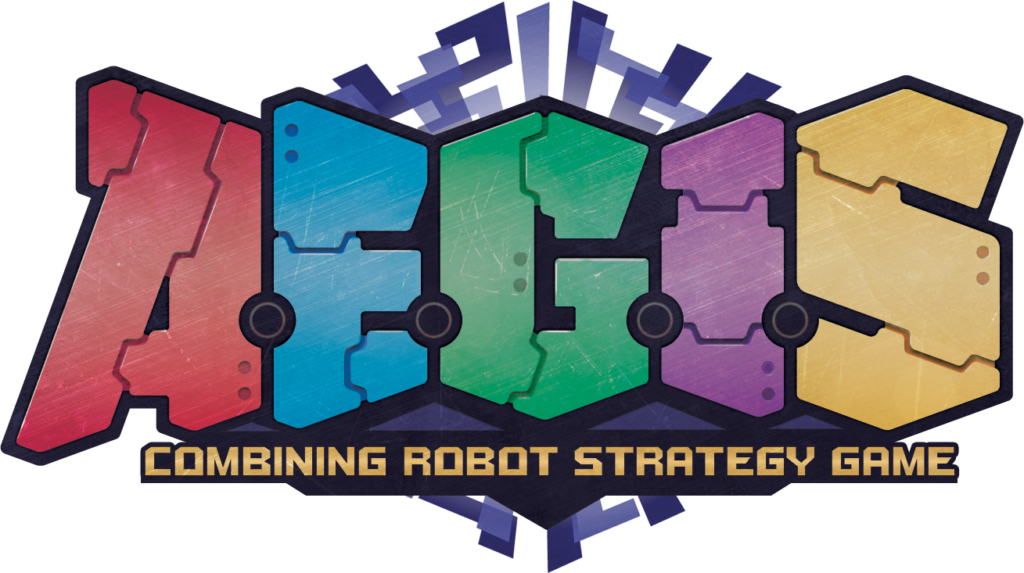 New Commanders and Costume Changes:
One of the main faces of A.E.G.I.S. is our roster of Commander characters, and their art was some of the earliest done. They were in dire need of a season two wardrobe update. Daniel Olsen was happy to oblige and (re)illustrated all of our commanders, including the two brand new ones below.
A.E.G.I.S. was designed from the beginning with six commanders, but preparing for the Kickstarter demonstrated to us that if we wanted a four-player experience right out of the box, we would need two more commanders.  Thus, Poppet, the mad bomber, with her robot the ELL-000 and Ryos, the buff, energy-burning pilot of the ION-121, were born!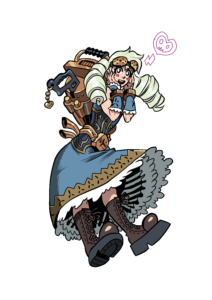 Poppet made an explosive introduction in the Arc Buster box, with her highly-aggressive commander ability Lone Crusade. Lone Crusade gives Poppet an evasion bonus if she is away from the rest of her team, making her an ideal choice to rush in solo with her powerful ELL-000, bombing opponents robots into smithereens!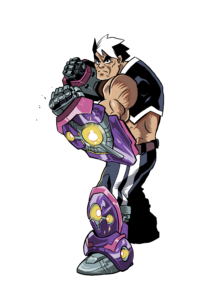 Ryos is a destructive force to be reckoned with in the Sky Guard set.  He and his ION-121 demand single combat when challenging opponents.  His commander ability Showdown allows him to re-roll dice if his opponents are far away from all other robots.  Pick off the strongest robots or destroy the stragglers and steal their energy to leave the enemy team crippled!
New Gameplay Modes:
The core gameplay is A.E.G.I.S. has always been solid, but we've streamlined it so it runs even better.  This year we added Scrap Combining, (a rule for new players that allows you to combine once with a destroyed unit), created a draft format for ease of play out of the box (more details soon!), and had the first print run of level 4 robots. That's right, our big, bold level 4 bots were printed on promo cards this year and saw some Giant Robot Fighting!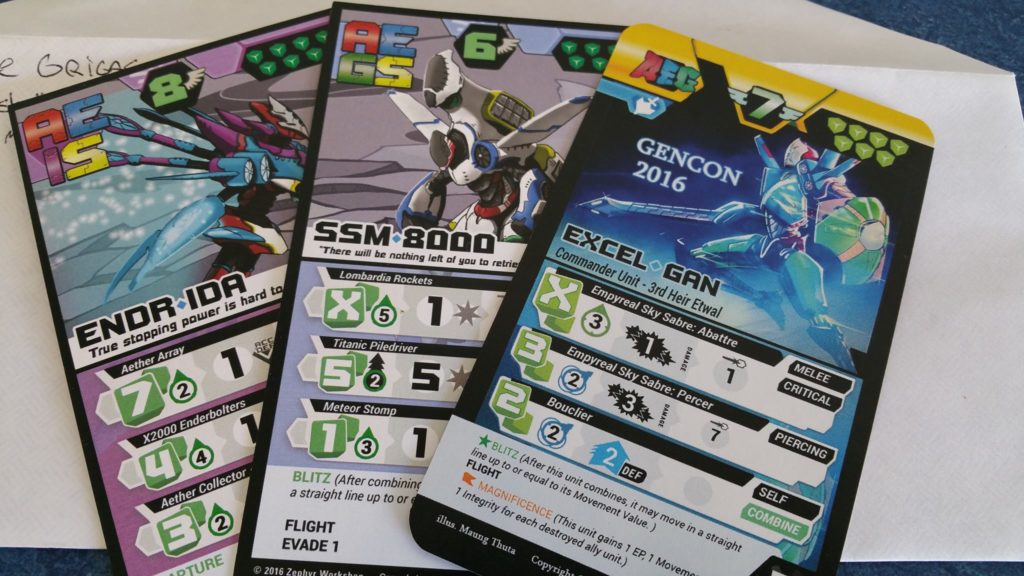 We challenge you to Tabletop Simulator!
Tabletop Simulator (TTS) is truly magical.  It's incredibly easy to make digital versions of your board games AND it's relatively cheap to boot!  If you have a copy of TTS you can play a demo of A.E.G.I.S. using Ainer vs Gamound! Want to combine and smash some robots?  Download the TTS demo and play some rounds.  Want to challenge us personally? Email zephyrworkshop@gmail.com with your challenge!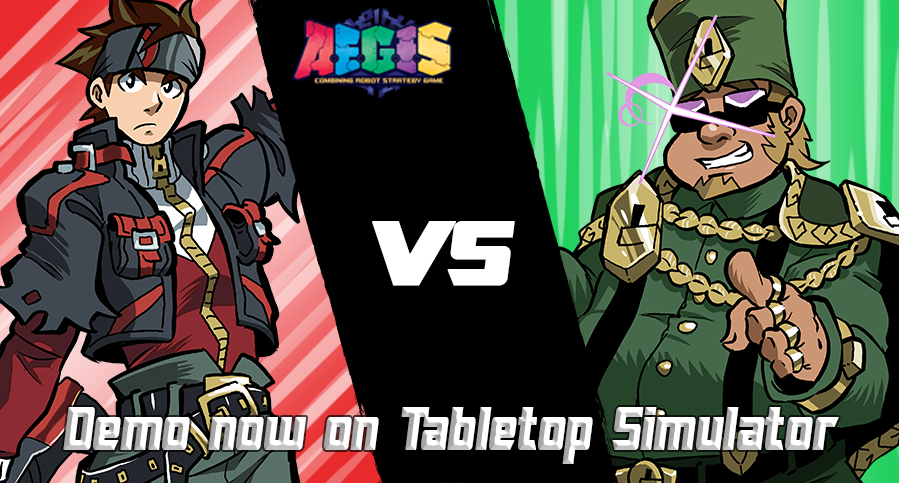 The Stream Team
Zephyr Workshop is officially on both YouTube and Twitch!  Join us every Wednesday at 7:30PM EST to learn what's happening in the world of A.E.G.I.S.  You'll get a first look at the new gameplay modes and updated robot art, our design process, AND you can ask us questions about the game, robots, anime, or even bees!  If you miss us live on Twitch, check out our YouTube channel for replays on the development team's strategic matches, the new point-control mode, and more!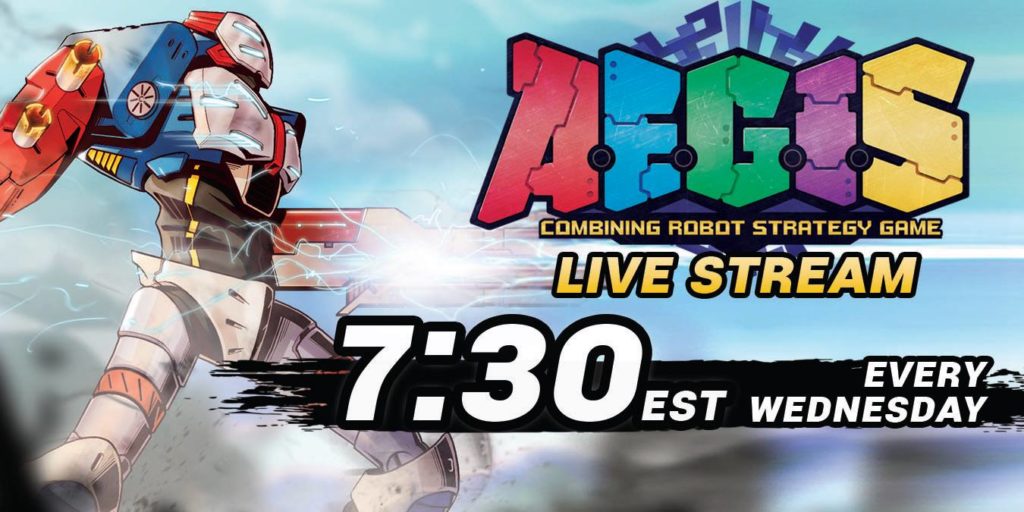 Award Winning
This year Zephyr Workshop added some more stars to our skies.  The annual Mass Digi Game Challenge was a knock-out-of-the-park success with our mobile game Flora Fiora winning both the Indie Alpha category and People's Choice awards! The beautiful art in Flora Fiora was created by Emily Hancock, and programmed by Zach Kettell. We're very excited to share more information on this game throughout the coming year.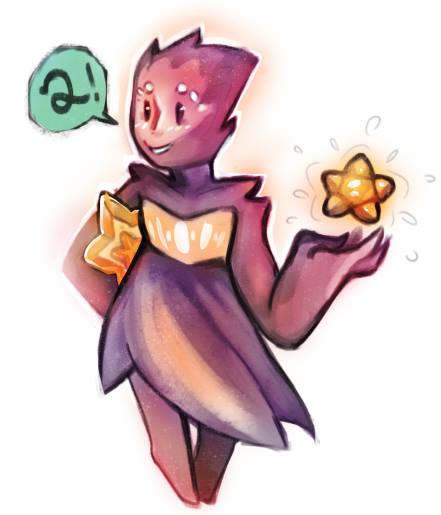 RunningStart Worcester has a competition for small businesses to win office space, and we were the only company to return and reclaim our space in 2016! Shout-out to fellow Worcester game developer Maximum Crash for also winning and being a fantastic office buddy.
Building and Growing a Community
The Woo Game Pile group has continued to grow and continues to be the premier game developer meetup in Central Mass. We're working closely with Cian Rice (Spraoi) and Rejon Taylor (Maximum Crash) to continue strengthening this community.  If you're in the area look for our events here. As well, the very popular (and very funny) Battle Decks game pitch challenge will be returning to PAX East 2017!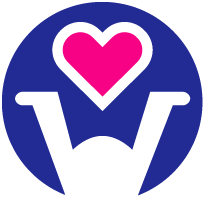 What's in the future?
2017 will be a big year.  We'll be returning to Kickstarter, for one. After that wraps, we'll continue working on two new game projects that we can hopefully tell you more about soon.  Zephyr Workshop is also moving into contract game development work, but don't worry, we'll never stop creating the great games about robots, flowers, and more that you know and love.
This was a long post, to go along with a big year, and we thank you for sticking with us this far. There'll also be a part 2 to this post, to specifically go over all the conventions we attended in 2016, and our schedule for 2017.
Here's to a bigger and better 2017. Thank you guys for your support, you keep us going! Until next time…
FIGHT AND UNITE!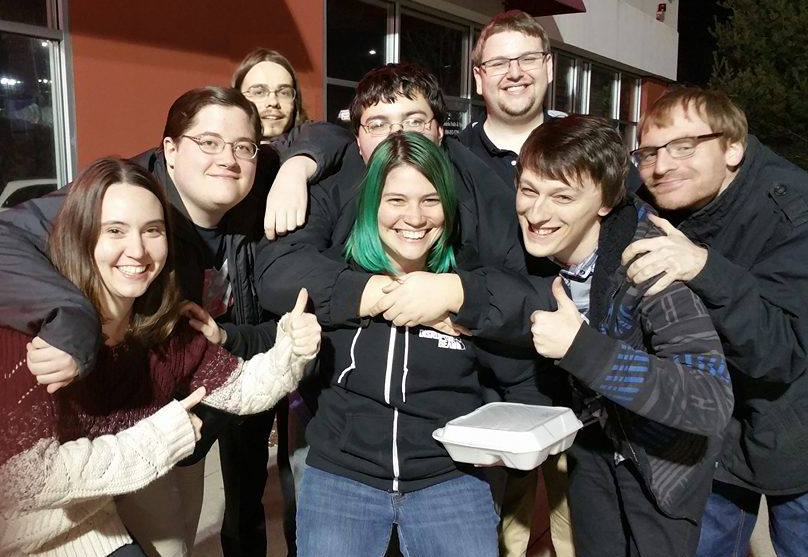 -Zephyr Workshop
---