HAPPY 4TH OF JULY!
Convention season continues, with both MASSive Comic Con and North East Comic Con! But there's no rest in the world of giant robots, our next big stops are GenCon and the Boston Festival of Indie Games! On top of that, we have some awesome looking new cards, and some awesome new robots to go with them.
With that, here are the top five news bits from June 2016!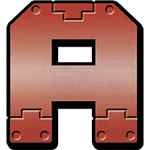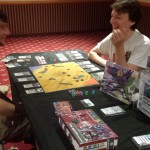 Our first big con of the month was North East Comic Con! This was our second time at NECC, our first was back in December. We had a fantastic time showing off A.E.G.I.S as well as running the board game library! Shoutout to our friend Michael Epstein of Copper Frog Games, who was demoing Tattoo next to us!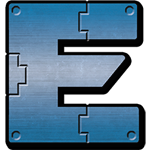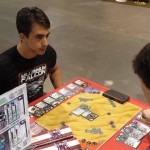 Our second con this month was MASSive Comic Con! We were there showing off A.E.G.I.S and Flora Fiora alongside nine other games from the awesome and talented members of the Woo Game Pile!
Speaking of Woo Game Pile, we also showed off Flora at the second Game Pile demo night! We got some great reactions to the game, and it was a blast seeing what other game devs in the area are working on!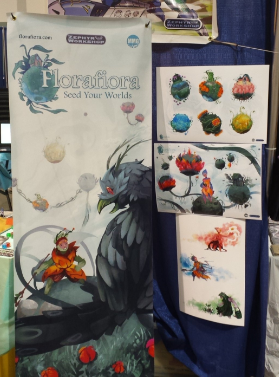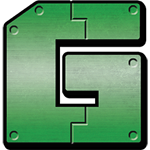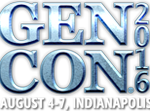 We're getting ready for a huge con in August, Gen Con runs from August 4th to August 7th inIndianapolis! We'll be there alongside our publisher Greenbrier Games showing off A.E.G.I.S! We'll also be running six events over the course of the con where you can check out and play the game! These events are almost sold out of tickets, so act fast!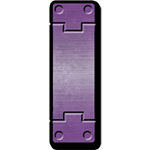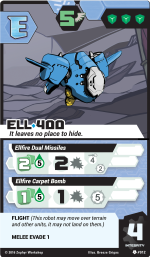 When we're not at conventions, we're putting some final touches on the game! We've finished up our final card designs and they look awesome! We've also been testing a few new robots that we're very excited for including two new commanders, an E type and an I type! Stay tuned for later this month when we'll be releasing a set breakdown for the AEGIS release!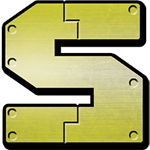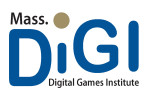 The start of summer means the start of the rigorous MassDigi Summer Innovation Program which several of our team members have been through! Congratulations to two of our helpers from PAX, Marc McCrevan and Tyler Haddad, for making it in! We got a chance to see the games they are working on at the Woo Game Pile Demo Night and are excited to see what comes out of the talented teams this year!
Here are the Work in Progress games from MassDiGI SIP: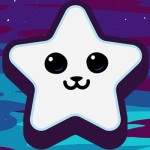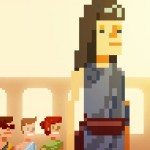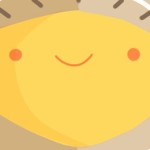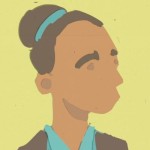 GenCon approaches, and so does the AEGIS Kickstarter! We'll be rolling out some previews this month and next, so keep an eye out!
and until next time…
Fight and Unite!