Our love of anime and games combined this March as we had an eventful month full of PAX prep, GDC, and Anime Boston! With just a few weeks left until PAX, we're super excited to both see old giant robot fans and meet new ones!
With that, here are the top five news bits for March 2016!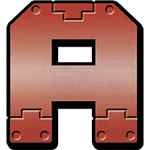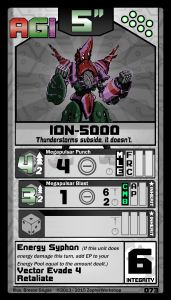 The A this month stands for Anime Boston where Breeze, Ryan, and special guest panelist, game developer Cian Rice from Harmonix, gave an awesome panel on how giant robot anime influenced the design of AEGIS for anyone who missed it, the answer is: a lot.
In the panel discussions included, various anime to influence our robot designs, such as the ION-5000, as well as translating epic giant mecha attacks to a tabletop game environment.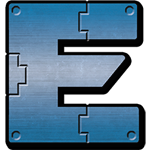 As we're getting ready for the AEGIS Kickstarter, we've begun sending out copies of the game to reviewers. If you are interested in doing a review for AEGIS, please send us a message at zephyrworkshop@gmail.com.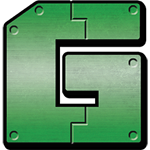 The G this month stands for GDC. Breeze and Sarah went to the warmer climates of San Francisco this year to meet a bunch of awesome game devs from around the world and show off Florafiora!
They had a fantastic time and were excited to find other board game devs at the event. They felt right at home on the West Coast and we can't wait to go back next year!
Shoutout to some of our favorite games that we saw at the event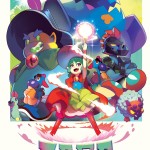 Fara and the Eye of Darkness by Space Boy Games.  A top down game created completely in Game Maker!  It has beautiful pixel art and battles that are Tales of Symphonia-esque with deck building thrown in!  Collect cards to learn new moves to vanquish dangers you face!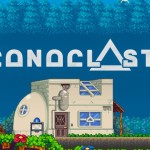 Iconoclast by Bifrost Entertainment.  Beautiful art style inspired by anime.  It's a 2D platform game (Metroidvania), featuring big battles, puzzles and a delightful cast of characters.   Will they help you follow the path of comfort or a more ambitious one?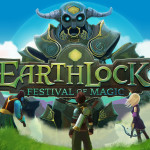 Earthlock Festival of Magic by SnowCastle Games. A classic RPG with a vast 3D world to explore, enemies whom become your friends, and solving the mystery of why magic has returned to the world.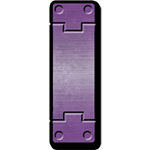 We're going full steam ahead on PAX Prep, with just a few weeks to go. Zephyr Workshop members will be participating on two panels this year! The official panel schedules includes:
Card Game Design: The Struggling: Friday 6:30-7:30 Arachnid Theater
Do you have what it takes to Publish and Indie Board Game?: Saturday 4:30-5:30 Cuddlefish Theater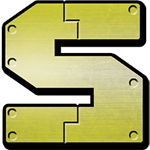 Finally for this month, we went to the Playcrafting Early Spring Boston Expo at the Microsoft Nerd Center on the 28th! We had a great time there demoing AEGIS and seeing some old friends!
We had a great time at all of our events this month and we're super excited for everything that's coming up in April, so until next time:
Fight and Unite!